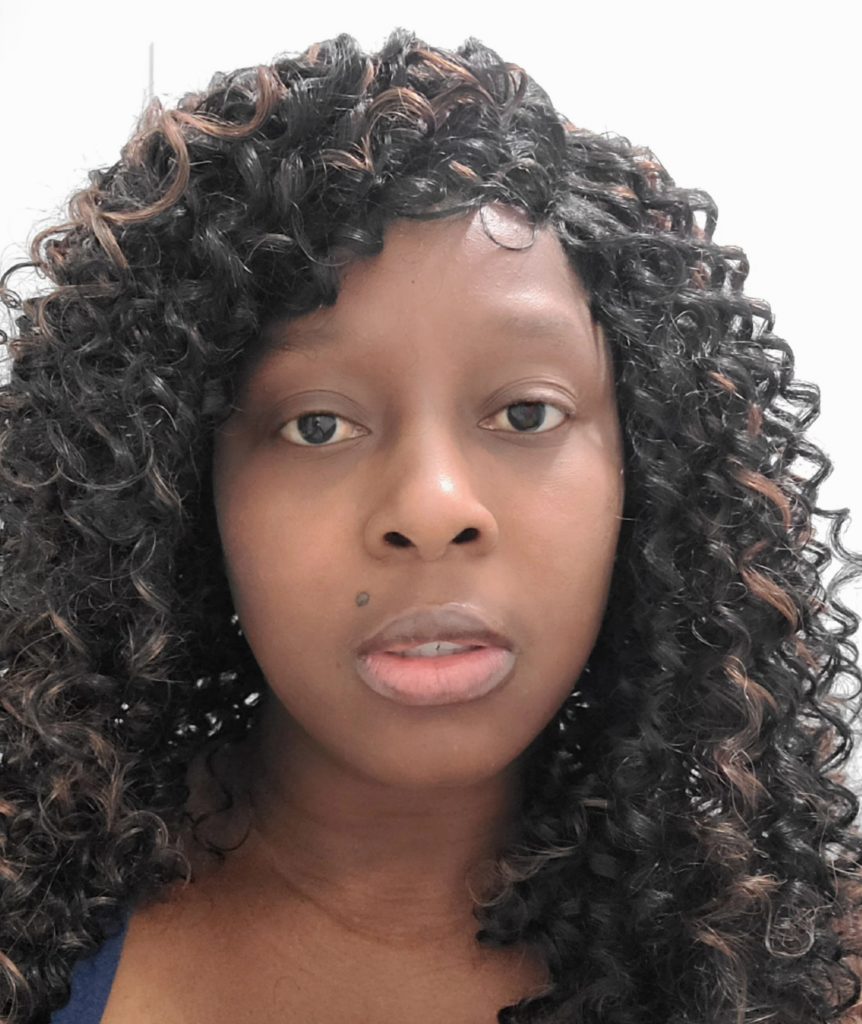 Mirta Desir is a Haitian-American director, writer and producer whose work has screened at several festivals. Most recently her short film ALL THE GAPS had its World Premiere at the Pan African Film Festival (Oscar-qualifying). She was the recipient of a New York Women in Film & Television award, was shortlisted for the NETFLIX/NALIP Incubator and the Wavelength Productions & The Black TV & Film Collective's Producers Fellowship. Mirta is currently in post-production on her next narrative short film, JEAN & I, and her short-documentary, GIRL, NO COUNTRY. She is also in the early stages of development for her first feature film, ANGIE.
Her manuscript, SAVING JUDE, recently won the Penguin Random House Publishing / WNDB Revisions Workshop. The manuscripts is currently being considered for publication at Penguin Random House.
Mirta holds a BA and a BS from Syracuse University, a Juris Doctor from Loyola University and is finishing up an MFA in Directing at the Feirstein Graduate School of Cinema at Brooklyn College.
Mirta can be found on Twitter and Instagram: @mirtadesir